Print & Signs
We help improve your company's look and reach
so you can increase your sales.
STAND OUT
Make an impression. Look your best. We're here to help you with that.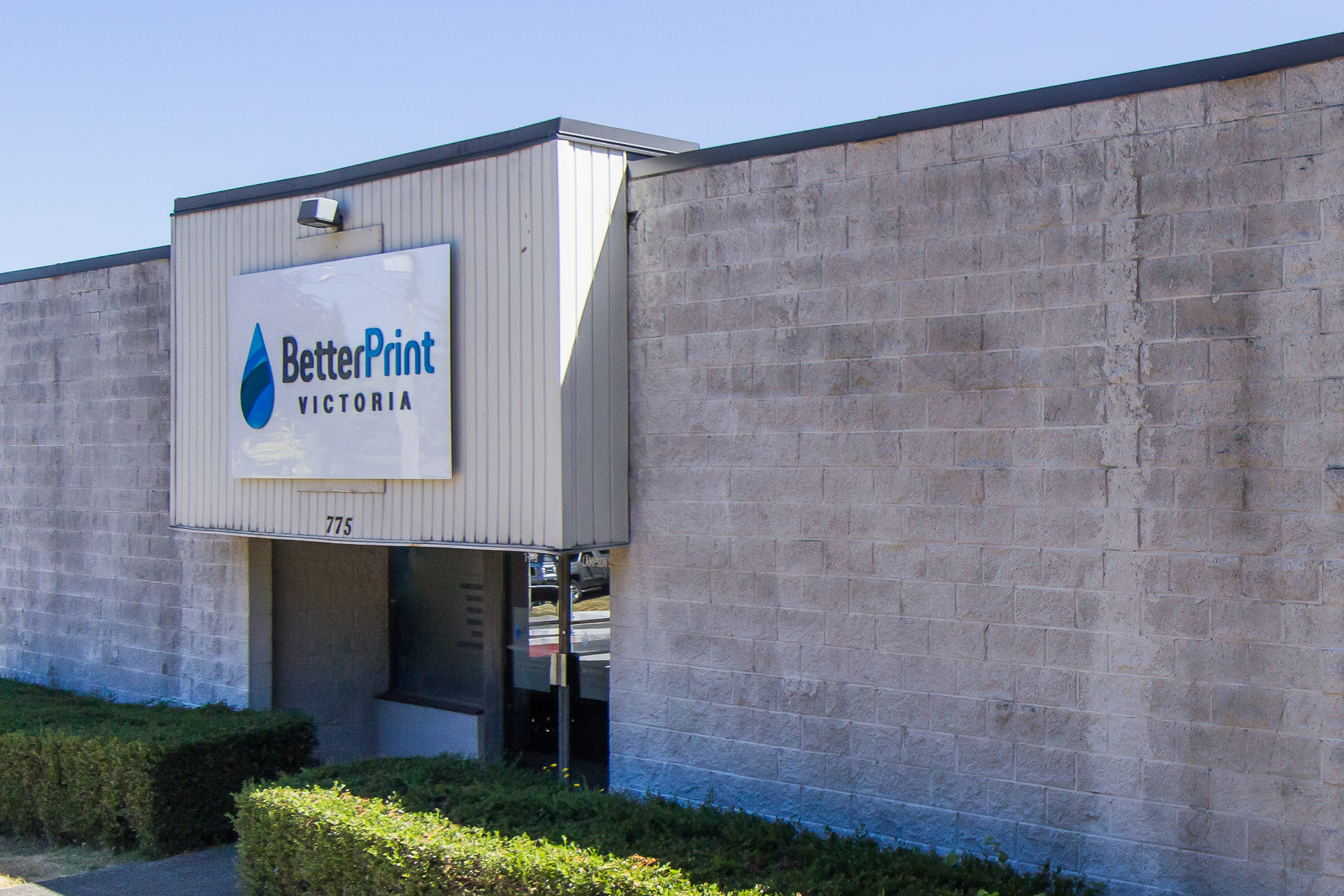 We know there are many print shops and we knew that before we opened our doors. We know that you can buy a similar product from many different places, but we offer something most places don't sell. Intent.
We intend to turn your shoppers into buyers. We recognise what products are great for impression advertising and what products are great for creating conversions, and we design them to do their job. We can identify where in the buyer's funnel your shopper would be when receive the media you're creating and we talk to them in the stage they are in. We do more than just sell you advertising products, we help you use them.
Plus, everyone that works here is very nice and pleasant to deal with.
Companies we are proud to have worked with: